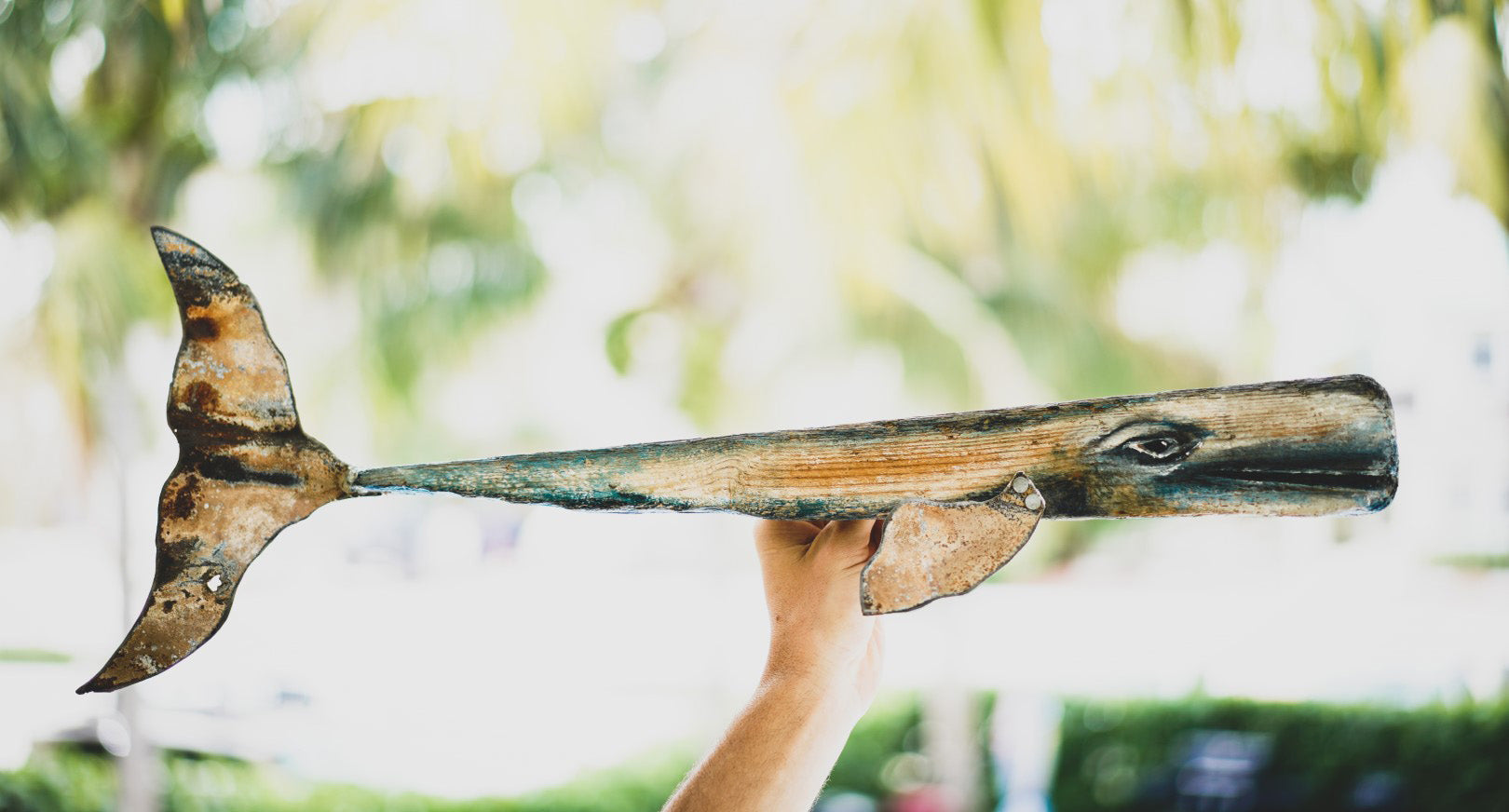 Of the O.G. Insulated + Stackable Party Tumbler
It all started in a one bedroom apt. in Lauderdale by the Sea, FL.
This story begins with a sustainable party tumbler, your favorite party cups alter-ego. Growing up in South Florida and living an active outdoor lifestyle, husband/ wife team, Brandegee Pierce (Co-Founder/ Design Guru) and Danielle Del Sordo (Co-Founder/ Chief Storyteller) grew tired of seeing litter scattered across their beautiful beaches. This fueled Brandegee to design the first of it's kind vacuum insulated red party cup. After countless 3D-printed prototypes created in their home studio (a.k.a. the living room), he was determined to create the last party cup you will ever need and help put a stop to the billions of single use plastic cups that are tossed every year.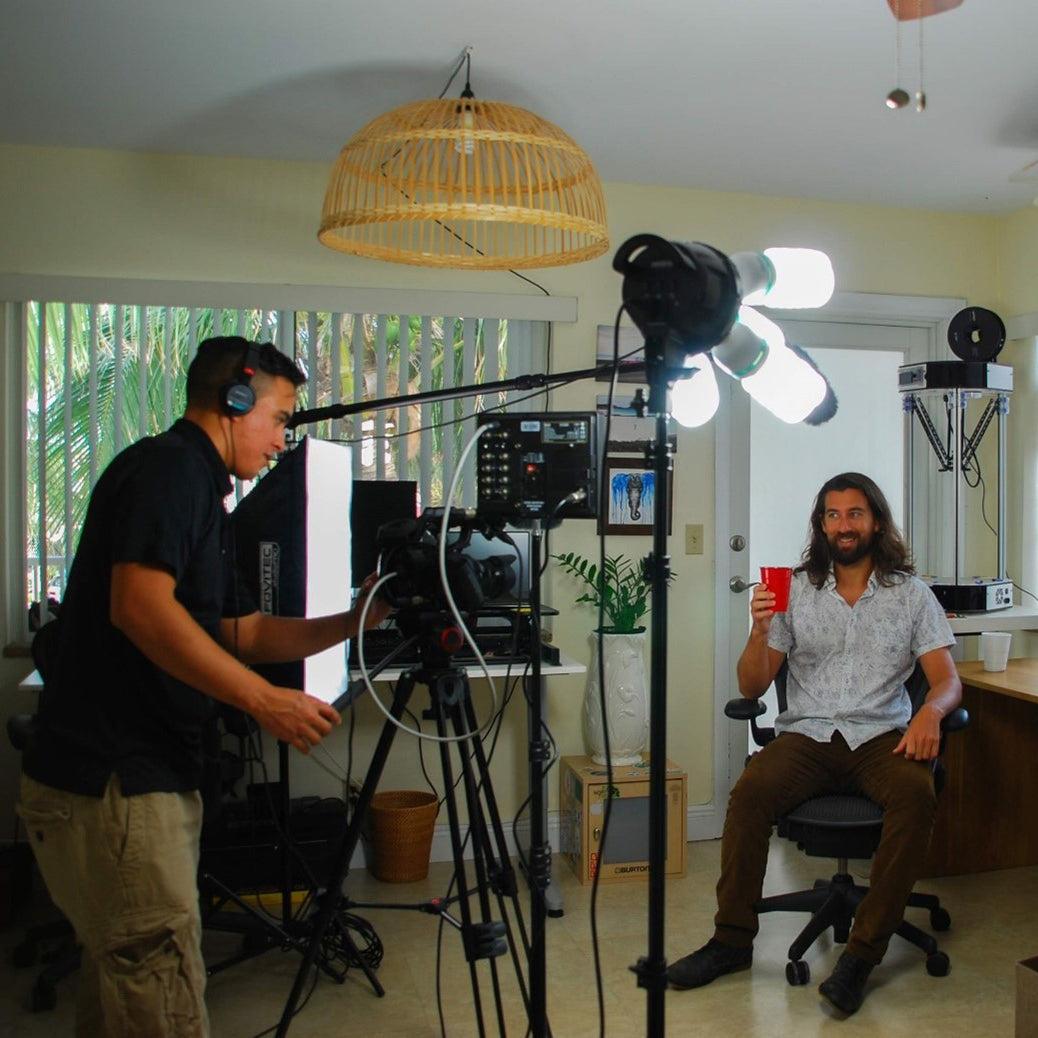 2018 Launched on Kickstarter
In 2018 we launched Pirani Life on Kickstarter and were 450% funded! Life quickly changed from our one bedroom apt. ocean living to small business hustle after this day.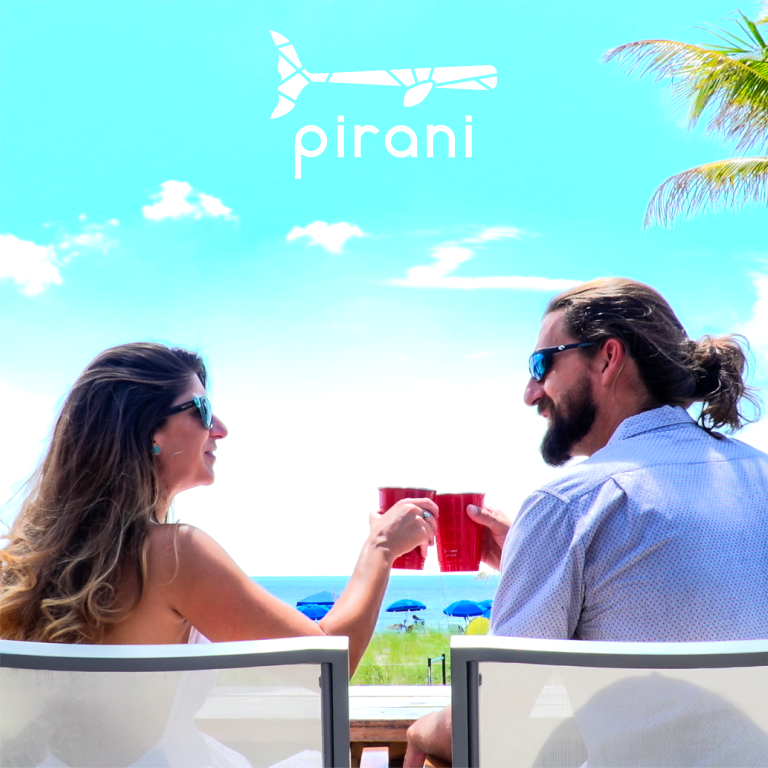 The Pirani Party Tumbler was born
The first of it's kind, Pirani Insulated stackable tumbler was designed to keep the spirit of the occasion alive and your drinks hot or cold all while earning you some good environmental juju.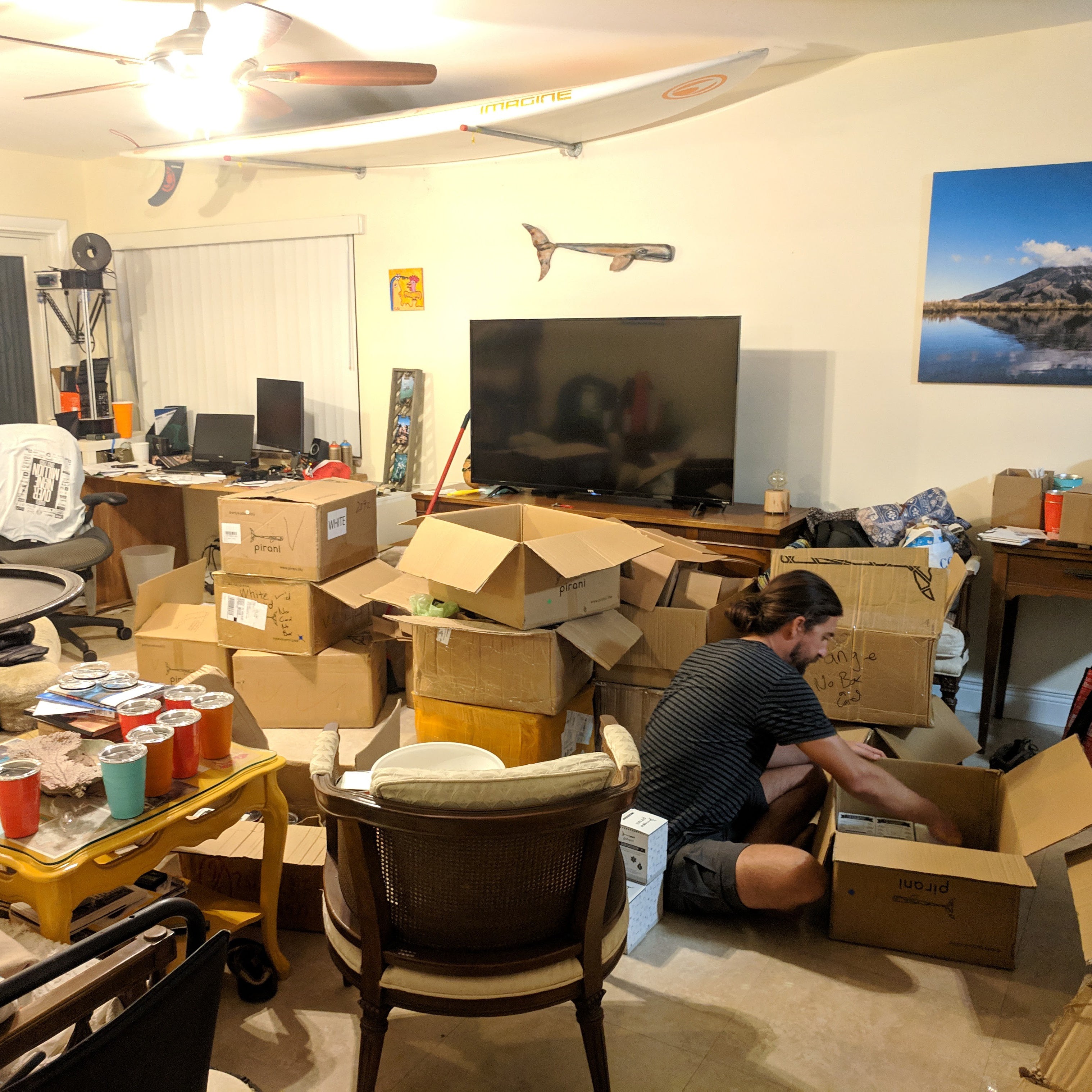 The apt. was quickly outgrown
Shortly after the success of our kickstarter, we were fulfilling orders from our living room and soon had to move out of our one bedroom apt. in our beloved Lauderdale by the Sea!
Click to watch our Pirani beginnings...
Thanks to you, our business is now growing in the beautiful mountain town of Asheville, NC
Like the rest of the world, at the end of 2020 we changed gears and relocated to Asheville, NC. Fast forward to 2023 and we have a small, but growing team, and finally upgraded into our first real warehouse.
We are grateful to be a part of startup programs like Asheville Elevate who awarded us as one of Asheville's top 15 fastest growing startups in 2022!
Let's Make Convenience Less Wasteful
Pirani's mission is to empower everyday heroes in safeguarding our planet through raising eco-awareness and creating high quality sustainable solutions to single-use products.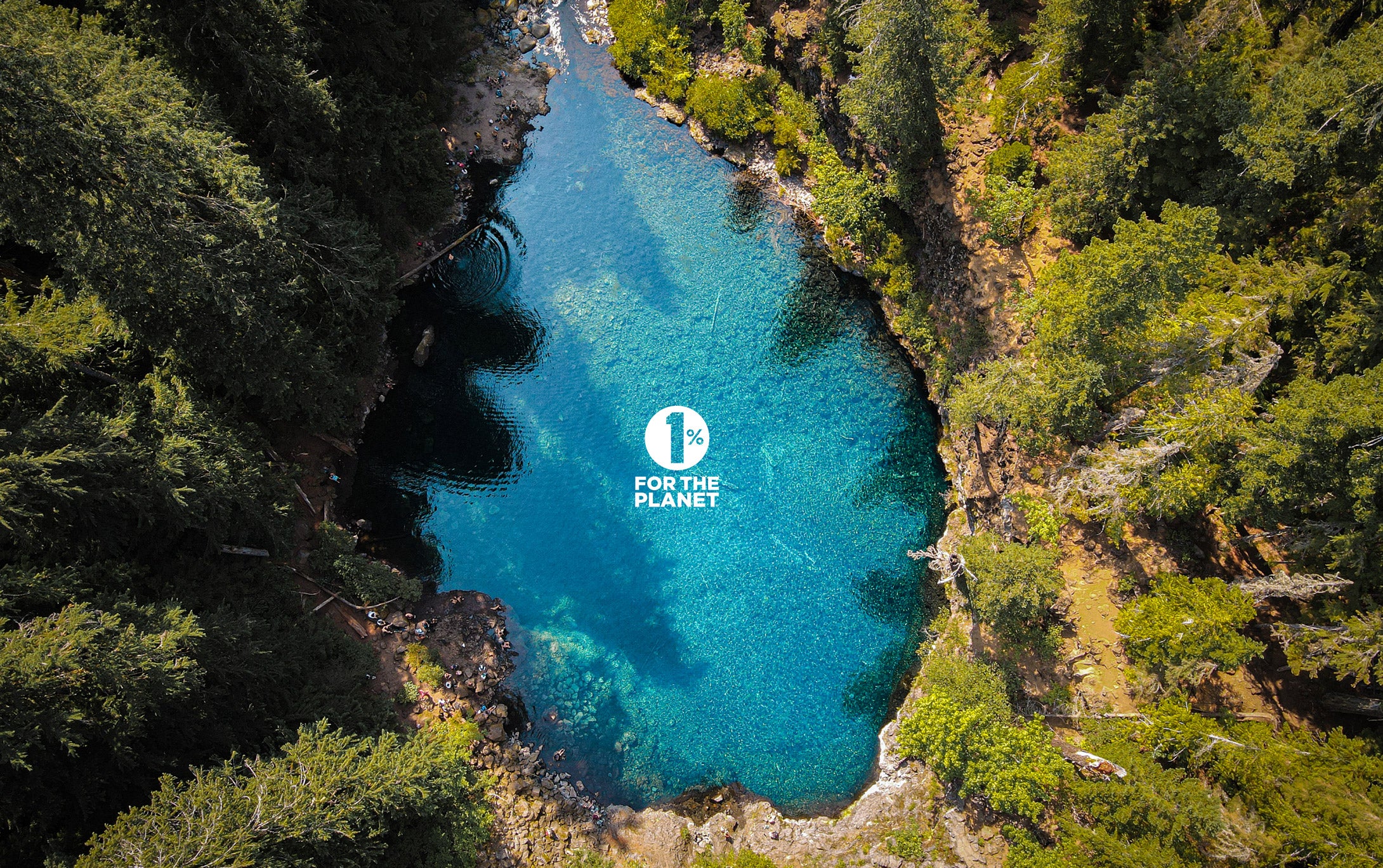 protect what you love
1 % For The Planet
Every Pirani purchase translates to a direct contribution to the environment. We donate 1% of all sales to our non-profit partners through 1% For the Planet. Although we do our best in sustainable business practices, there is still a reality that all product based businesses create a carbon footprint. We consider 1% FTP as paying our taxes to Mama N.!